Deer Hunter's Pre-Hunt Checklist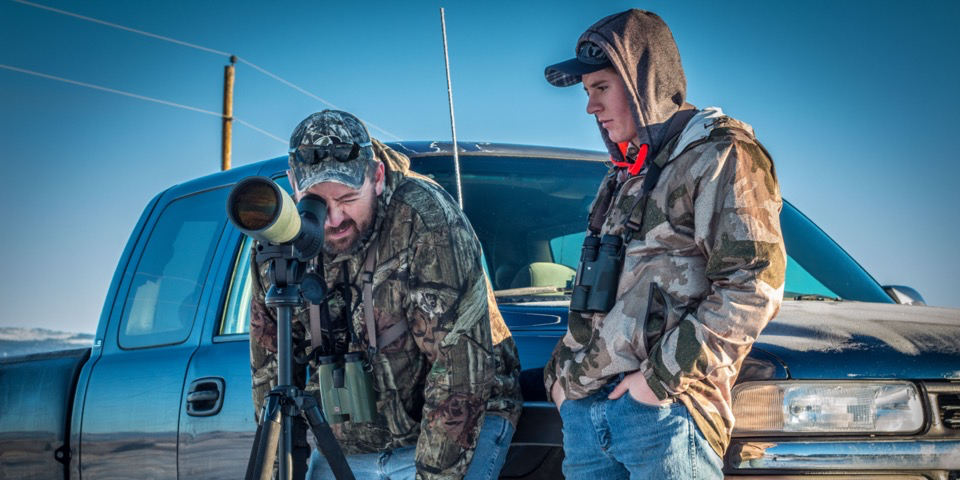 We wait all year for the opportunity to head back to the woods in hopes of an encounter with a big buck. We practice and prepare in the days leading up to the season, but inevitably, we find ourselves unprepared or lacking in our equipment when the season finally kicks off. In hopes of helping you be better prepared this season, we offer the following Deer Hunter's Equipment Checklist.
Contact Landowner
If you're hunting with permission on private land, be sure to touch base with the landowner and make sure that all is well and you're still good to go when it comes to hunting on their land. Don't wait until you've got the landowner or game warden trying to run you out of the woods before reminding them of your wishes to continue hunting on the land. Knock it out ahead of time. They'll appreciate the effort, and it'll save you some headaches.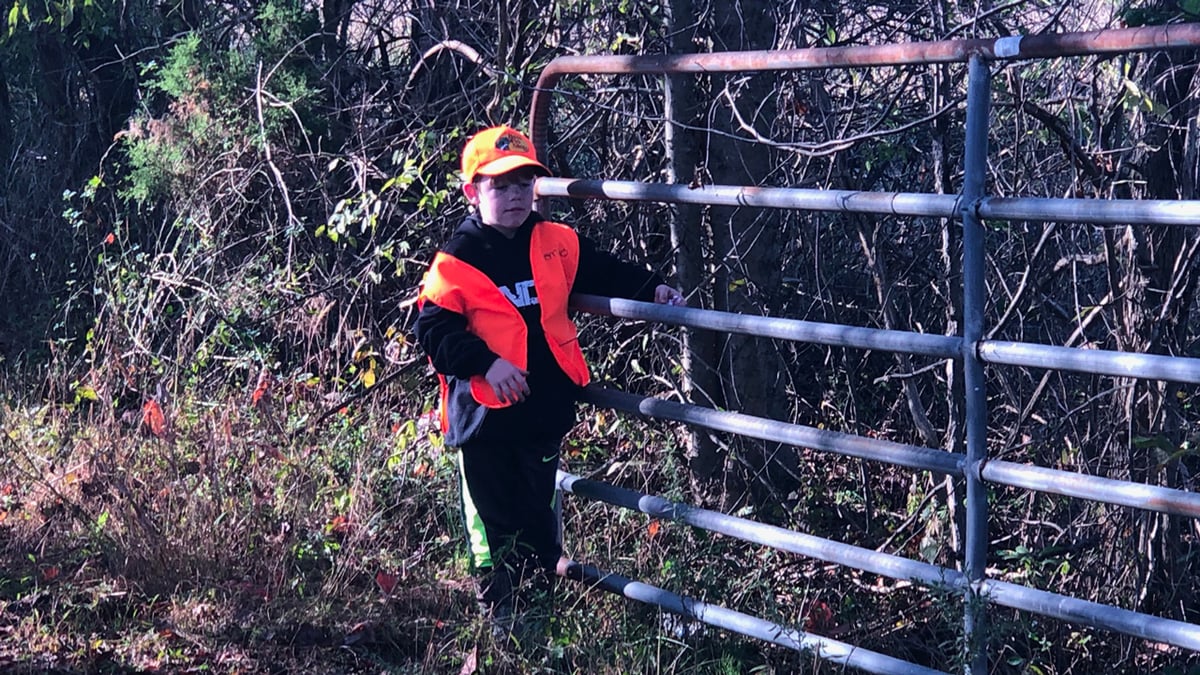 Be sure you touch base with the landowner each year before you head through the gate.
Check Treestands
Whether it's a stand you've already got hanging in the woods or a portable one that's still in the garage, be sure to give your stands a careful inspection. Straps and cables on stands in the woods need to be replaced if there's any sign of damage, or if they've been there for several years. Squirrels and rodents, as well as the sun and weather elements, can do deadly damage to your treestand straps. Don't take a chance here. Keep your treestand gear fresh.
Have Your Harness Ready
Don't wait until the morning of your hunt to start trying to dig your treestand harness out of the garage or shed. This often leads to hunting without one. It's a deadly mistake for many hunters every year. Be sure you have a harness ready to go with your gear. And be sure to invest in a few extras so you can keep an extra one in your truck, or at hunting camp.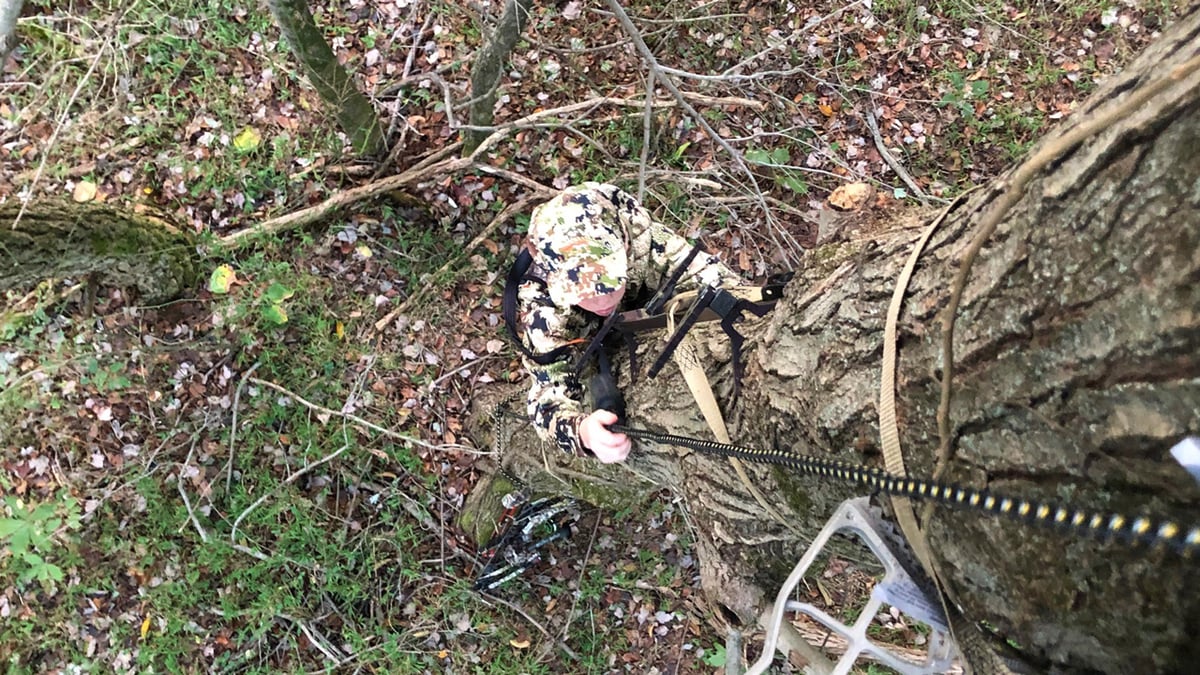 Keep it safe. Commit to using a harness and LifeLine at every treestand set this season.
Add LifeLine Systems
A harness only works if it's anchored to the tree. That's why you need to have a LifeLine attached to your tree to keep you connected from the ground up. Every year, deer hunters die from treestand accidents. Sadly, a number of these hunters are found wearing their harnesses at the time of their death. Unfortunately, those harnesses weren't anchored to a LifeLine. Make sure you and your family are anchored in every time your feet leave the ground.
Clear Out Deer Blinds
Some of the worst mishaps you'll have all season can come from negligence on cleaning out the deer blind or shooting house. These blinds that remain in the woods all year long will likely have a wasp nest built into them. Some may be small and quickly knocked out. Others can be large and present quite the predicament. I had a friend that fell 15' from his shooting house when he was swarmed by wasps upon entering the blind. He was lucky that a shattered foot was the worst of his damages. Take the time to make sure to clean out wasps, birds, coons, and any other critters that may make a home in your deer hideout. P.S. Be sure you take the time to clean out wasps and any other creatures that may have taken up residence in your deer blind before you climb in to hunt.
Load Your Pack
Making sure your hunt goes down smoothly is largely contingent on having the right gear in your pack. Few things are as frustrating as realizing you don't have your calls, bullets, binos, rangefinder, gloves, or toilet paper when you need them most. Take the time to dump out your pack, take inventory and reload to make sure you have exactly what you need for your time in the deer woods.
Check Your Gun
Don't just assume your gun is dialed in, simply because it was the last time you shot it in the previous season. Step out on the range, crack a few shots off, and build the confidence you need to hunt more successfully this season.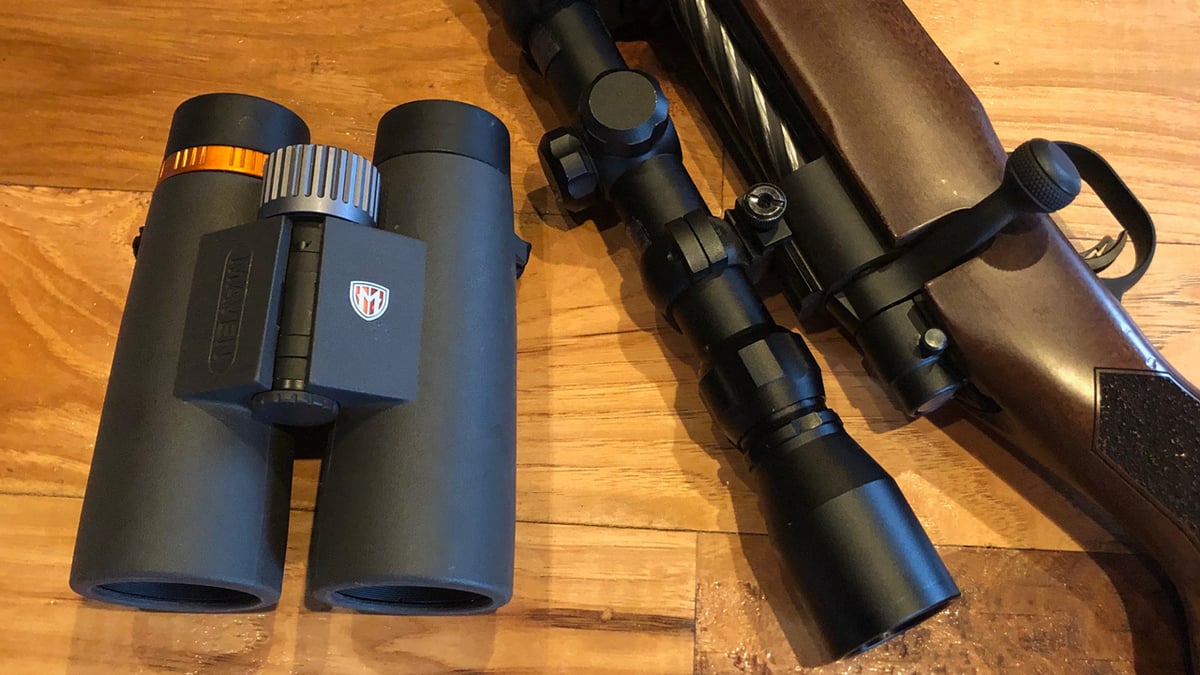 Cleaning your optics only takes a few minutes, but will pay off big when a buck steps out at your stand this season.
Clean Your Optics
Cleaning your optics is one step that many hunters miss each season. It's just really not that big a deal, right? However, the moment you find yourself scrambling to clean your scope or binos with a big buck standing in the field, you'll be wishing you hadn't blown past this simple, yet necessary, pre-hunt checklist chore.
Take Trail Cam Inventory
The most recent intel gathered from trail cameras is a great way to monitor recent activity on the property you hunt. Do you have deer moving in daylight? Is your target deer on a regular pattern in your food plots or near your treestand? The trail cam will help you answer many of these questions. They are a great tool for taking inventory of the deer herd you're hunting.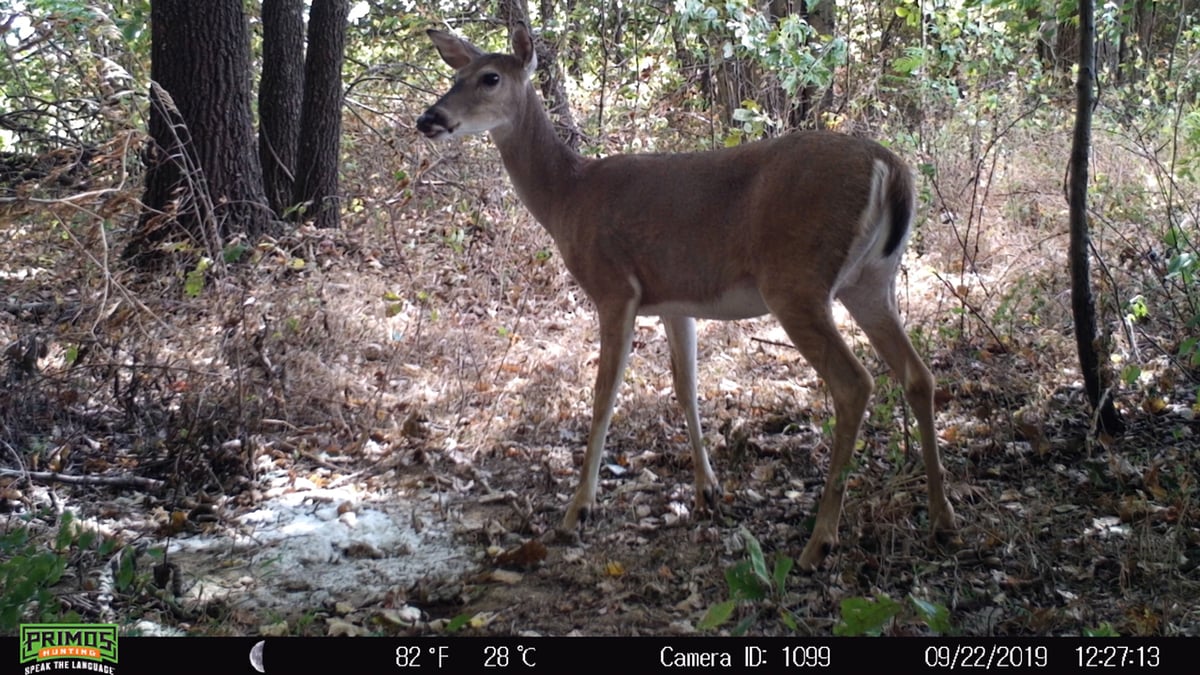 Do you have bucks or does hanging out by your treestand?
Leave Home/Work in Good Shape
You'll be able to relax and enjoy the hunt to the fullest if you're not worrying about things you left in a mess back home or at the office. Walking out on your spouse or boss to hit the deer woods rarely goes well. Make sure you've tended to the chores around the house that need attention, as well as things at the office before you take off and you can hunt without resenting from those left behind.
Knock out the items mentioned above to help tip the odds for success in your favor this season.
They'll help you hunt with confidence and stay in the game when things get tough in the deer woods. Enjoy the season. Hunt hard. Stay safe, and shoot straight.
About the Author