Using Your Smartphone for Hunting Photography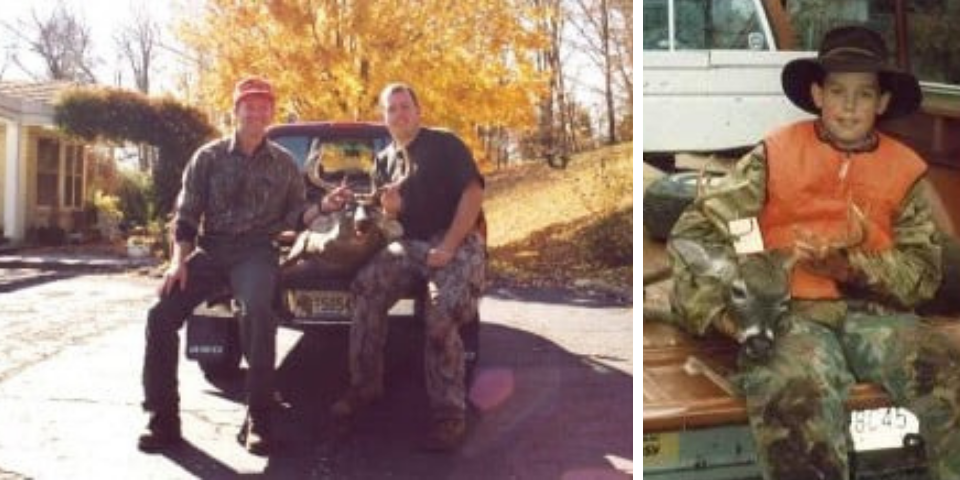 If you think about it, every hunter is into phone photography. Why? Because every person walking the planet has a cell phone, and the first thing you do after taking down a group of ducks, hunting with your girlfriend, or seeing one of your grandkids shoot their first deer, is to whip out that phone and snap a few images.
Every hunter loves to share his hunting photography. I love the fact that with today's smartphone features, phone photography is something every person can do.
The One Big Problem
Most of us who call ourselves outdoorsmen are ruining photos and never even know we are doing it. How? Just by the way we are using that camera within the phone.
And there's another issue: very few outdoorsmen are professional photographers, and neither you nor I have the desire to be a professional at hunting photography.
However, what if you could, just by taking a few minutes to look into better phone photography, start snapping some crazy cool images on that smartphone and make all of your hunting buddies jealous?
Now that, my friend, is something worth doing. Why? Because photos are timeless. They tell your story.
Take this buck I killed when I was 12 years old. He was the first nice buck I'd ever seen. Look familiar to you? Not the buck, but the setting. It's the truck that we have in common.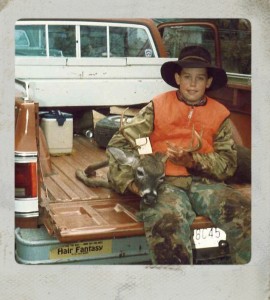 Why is it that almost every deer hunter out there takes photos of their buck laying in the back of a truck?
It's hilarious if you ask me – but we've all done it.
Then there are plenty of examples in my hunting photography archive. Too many pictures to recount.
There is one hunt, and the photo afterward, that I do remember, though.
I remember it too well. Look at this buck . . . because I can't look at it anymore.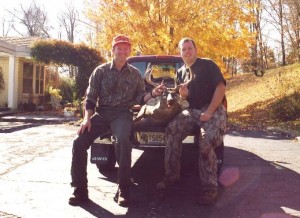 Every time I do, my heart breaks because that was one stud beast of a deer.
He was the first big deer I'd ever killed. He was fat, had great mass, and was 20" wide on his spread; and that photo shows none of those features. And, once again, it's in a truck!
Back then I didn't even know the basics of taking a good photo and I wish I could do it over, but I can't, and that's just the way it is. Yet, I resolved in my heart that I was going to learn some basics of decent photography because one day my kids would love these old-school hunting photos of their dad.
Fast-forward into today's culture, and here we stand with a super strong camera, inside a phone (imagine that), which allows us to all be better as photographers. Phone photography is a reality, and there are real ways you can get better at doing it.
There are many things I love about Mossberg, and at the top of that list is that Mossberg is committed to helping you live the rugged, American lifestyle as an outdoorsman.
This leads me to the point: we have a gift for you.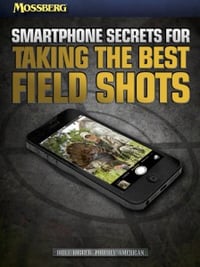 Free. No strings attached. No gimmicks. No hidden agendas.
We've created a short eBook that you can download. Just click on the cover and it's yours.
You can read it in mere minutes. It is full of insights that anyone can put into practice instantly and start capturing timeless images that make your friends and family say "Wow that's that a cool picture."
When that moment comes as someone is admiring your photos, you're going to smile. The reason you're going to smile is that you just had somebody admire something you created as an outdoorsman. And that, friend, is at the core of what we want to help you do: craft your story that is full of great moments in the outdoors.
At Mossberg, we don't just manufacture great firearms.We manufacture memories.
About the Author