Tips To Choosing New Duck Hunting Areas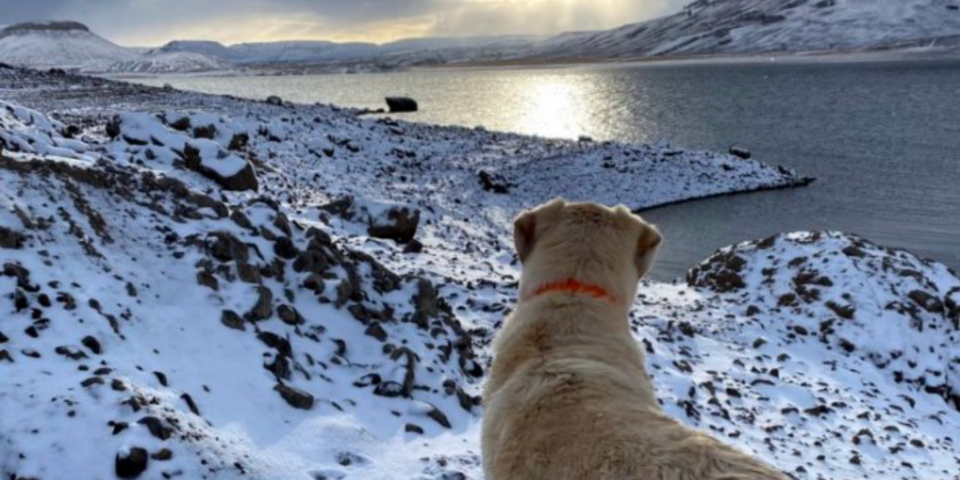 I have to say, I am spoiled. I live on the largest lake in Colorado. I have immediate access to all sorts of fishing and hunting and I simply have to cross the highway to get there! Duck hunting is one of my favorite past times and I look forward to the season every year.
Interestingly, duck hunting is wildly different from year to year here. Weather, water levels, and encroachment of other hunters impact where the birds are and how they behave. I do have a few regular stomping grounds, but locate new ones each year due to the aforementioned factors. There is a level of satisfaction that comes from finding that new area free of other hunters and swimming with ducks. Pun intended.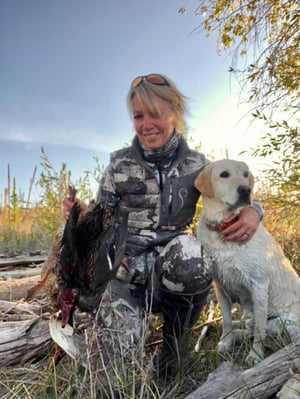 Finding new locations, however, is not necessarily as easy as it would seem. One can waste a lot of time and effort in areas that don't sustain reasonable hunting. Here are a few tips for finding new locations and determining their hunting worth
1. Glass
I spend a lot of time glassing various bays, inlets, and coves. I'm sort of a self-professed geek about it. I use the spotting scope from my deck or pull over on the side of the road with my binoculars. Getting glass on the water is what it is all about. It's not uncommon to see a duck or two here and there. However, it is key to look for coves and bays that fairly consistently hold birds.
2. Watch times of day
I watch for areas that hold birds at varying times of the day. That tells you that area is more of a constant site for the birds rather than areas that may only have birds in the morning.
3. Access
I have no shame in my game here…I look for areas that most people will not access. The more difficult the better. This tells me that birds in that locale have not been bumped by humans too much. It also helps ensure other curious hunters will be slightly less inclined to encroach.
4. Do a walkabout
Take time to walk the area. Walk the water lines, above the waterlines, and through the coves and inlets. Look for natural blinds, ways to access adjoining coves without detection, and possible locations for blind placements. Things look much different at a distance and sometimes areas that seem to be good hunting grounds may not provide the cover that you need.
5. Scout
Seriously. I am a big believer in heading to my selected areas as if I was going to hunt, meaning taking my dog and gun but settling back out of view to watch. I watch where the birds come in and where they go. What types of ducks are there. Where I might best set up for an actual hunt. This saves A LOT of trial and error. On some of these expeditions I've been lucky enough to get a duck or two, but I don't plan on that.
Once you find a new potential "honey hole", don't be frustrated if your success isn't immediate. It sometimes takes a few tries to get it all dialed in. And when it all falls into place, there is no greater feeling than bagging your first ducks in a new area. Hunt on!
About the Author

Kirstie Pike
Kirstie Pike is the founder and CEO of Prois Hunting & Field Apparel for Women, the leading edge for women's performance hunting gear for nine years and running.
See all articles by this author