Turkey Season Field Safety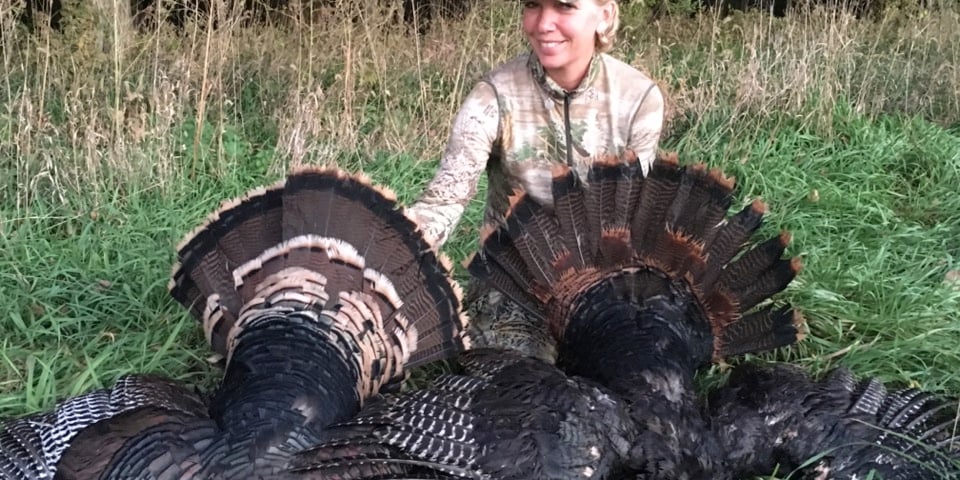 Ahhh, turkey season! For most of us, the anticipation is much like that of a 5-year old trying to sleep on Christmas Eve. While turkey hunting is crazy fun, care and caution must be taken to avoid any traumatic situations in the field. Here are a few quick tips to ensure you have a safe and fun spring turkey season:
Check Your First Aid Kit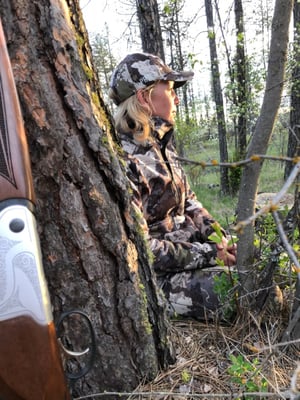 I keep a compact first aid kit in my hunting pack and saddlebags for any hunting adventure. Bandaging supplies, SAM splints, wound care products, suture materials (only if you are experienced!), and analgesics such as acetaminophen or ibuprofen. I also keep iodine tabs to mix with water- this not only aids in safe water consumption, but it can also function as a clean wound irrigation fluid. Each spring, I check for outdates and packaging integrity to ensure I am prepared for the upcoming seasons.
Don't Get Lost
Getting lost is a real thing. I am a big proponent of using apps like BaseMap or onX Maps not only to ensure I don't happen on private land but also to know exactly where I am and how to get back. Sadly, I have no sense of direction…and these apps are extremely helpful for someone like me!
Let someone know where you are and when you plan to return. Anything can happen at any time. Illness and injury are never expected. A quick response by a loved one should you not show up at your scheduled time can mean the difference between life and death.
Watch the Weather
Springtime temperatures and weather patterns can be variable and will change quickly. Be prepared with rain gear, additional dry gloves, and headwear. I always keep a small fire starter kit in my pack that has a lighter and some quick light products. A fire can make the difference between mild discomfort and hypothermia.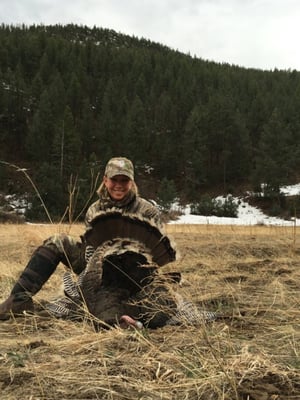 General Safety
Always ensure you have properly identified your target before ever taking a shot. Never fire at sounds and never fire into a brush you cannot visualize. Always ensure you have a clear backdrop before taking a shot.

Always keep the muzzle of your shotgun pointed safely away from anyone. Watch your safety frequently. I speak from experience on this one as I have mistakenly had my gun off safety. Watch this closely.

Ticks. Egads. If you hunt in an area with ticks, utilize your choice of tick repellent and do a thorough tick check after returning from the field.
Camouflage
Wear your choice of camouflage and avoid wearing any reds or blacks as these colors could be mistaken for a turkey.
When You're Finished
Once your hunt is over, unload your shotgun and ensure you have no shells left inside. Often, I will place an empty chamber indicator in the action to keep the action open and show all others that you are indeed not live.

Keep the muzzle of the shotgun pointed to the floorboards when transporting in a vehicle. Do not allow the muzzle to point up or toward others in the vehicle.
Following the aforementioned suggestions, you can ensure you will have a safe and fun spring hunt. So get on out there and bag your birds!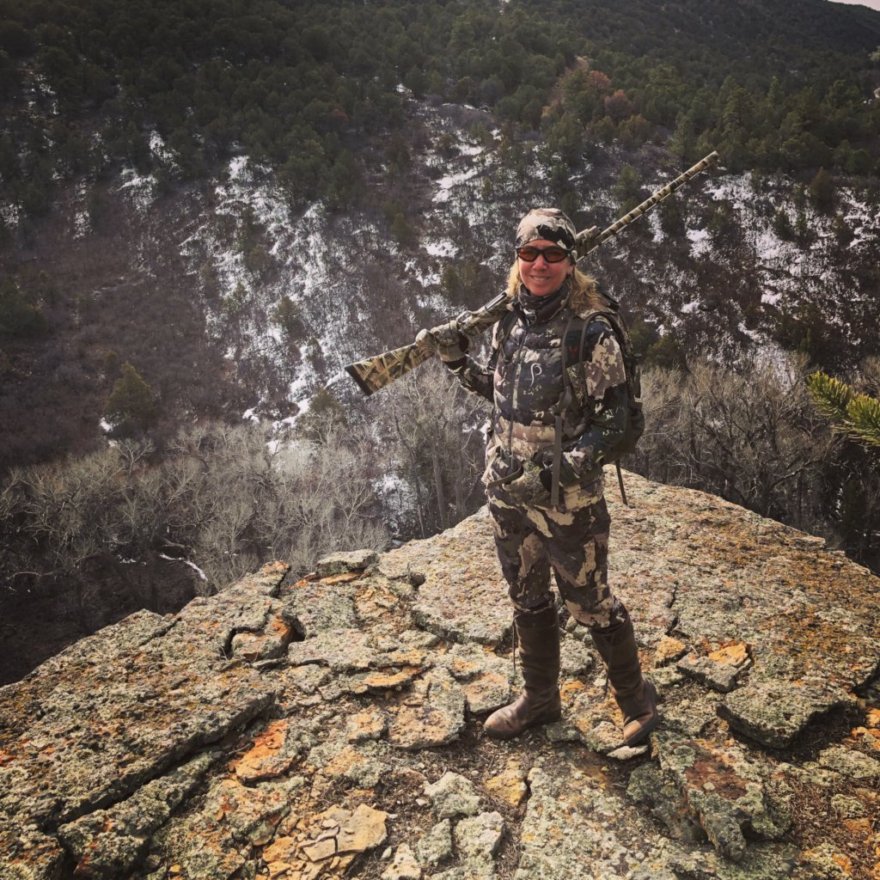 About the Author

Kirstie Pike
Kirstie Pike is the founder and CEO of Prois Hunting & Field Apparel for Women, the leading edge for women's performance hunting gear for nine years and running.
See all articles by this author