Great Predator Gear for Father's Day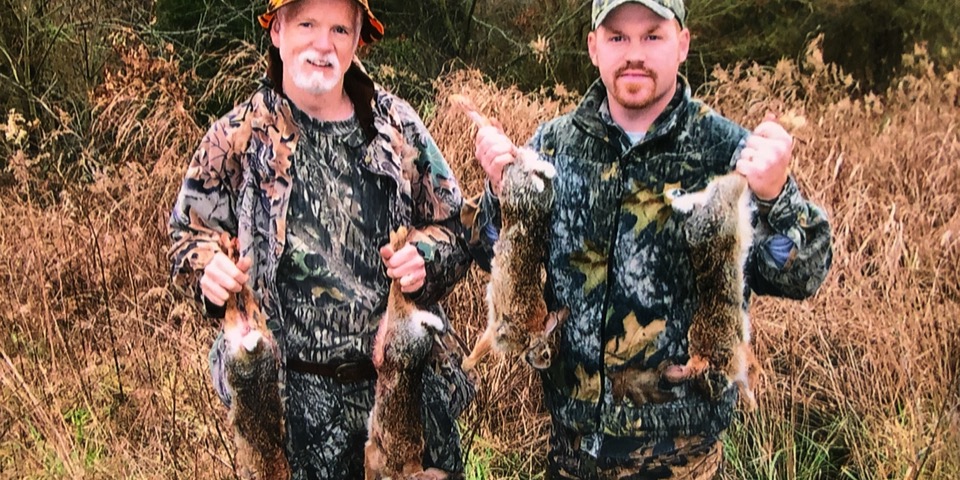 Father's Day is right around the corner and Mossberg is here to help with some great gift ideas for the predator hunting dad. We've rounded up some of our favorite predator gear to help make your Father's Day shopping simple. Here's our list of great predator gear for Father's Day.
Mossberg FLEX Shotgun Case

Dad will love the Mossberg FLEX Shotgun case, no doubt. It features a heavy-duty black nylon outer shell, with a reinforced full-length zipper. There's plenty of storage inside and out with this case, including specially-sized pockets for stocks/forends/recoil pads plus 2 accessory barrel sleeves on the back. Velcro secures the top handle.
Mossberg Stainless Steel Travel Mug

Dad drinks coffee every day, right? So why not help him do it in style with the slick little travel mug from Mossberg? It's a stainless steel insulated travel mug with the Mossberg logo and holds 16 ounces of his favorite coffee or other drink.
Mossberg Ultimate Backpack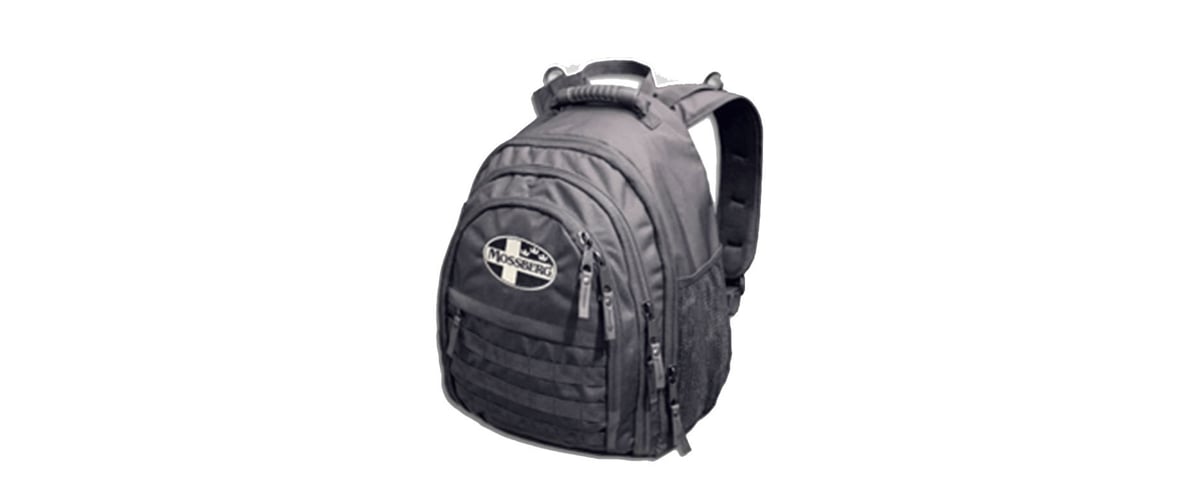 Whether he's going to the woods, work, or the shooting range, Dad will love Mossberg's Ultimate Backpack. It features heavy-duty nylon with Molle straps and interior/exterior pockets for gear organization. The pack comes in black with a black/silver logo.
Mossberg Swag

There are tons of great t-shirts, caps, and hoodies at mossberg.com that your dad will love and wear all the time. Seriously, the options are seemingly endless. Help him go out looking better with the great gear and cool swag from Mossberg.
Electronic Caller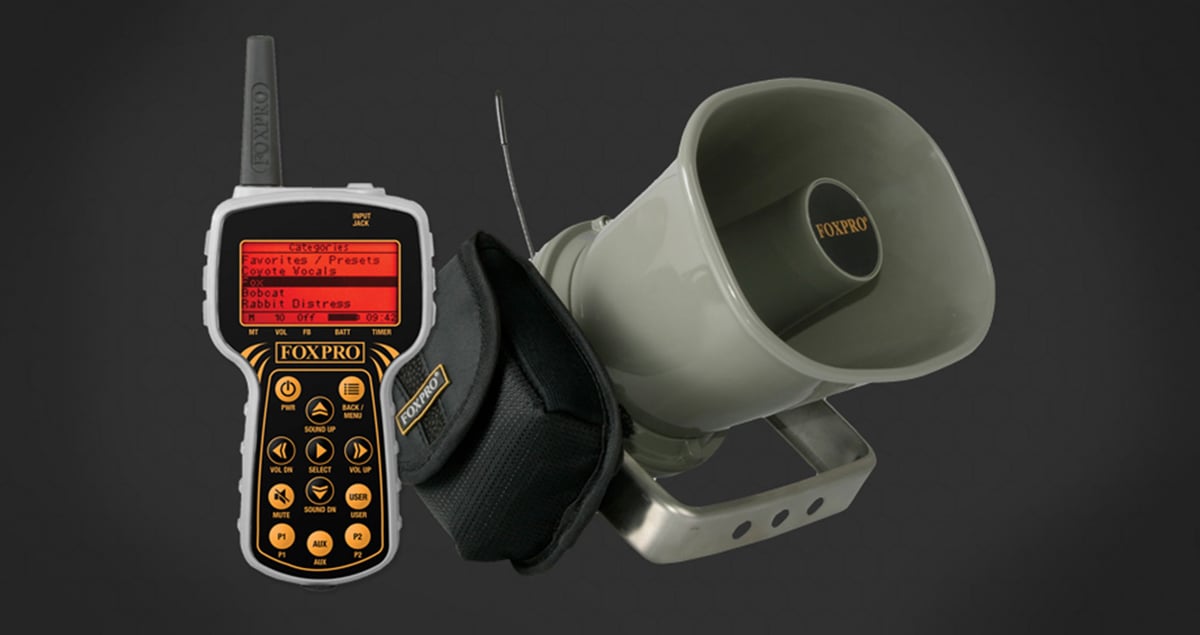 If you want to help Dad take his predator calling game to the next level this year, then check out the Banshee eCaller from FOXPRO as a gift option for Father's Day. It is a great compact caller with great volume and plenty of options. It comes standard with a long-range remote; and also comes with 100 sounds of your choice, and has the ability to hold up to 200 sounds.
Predator Decoy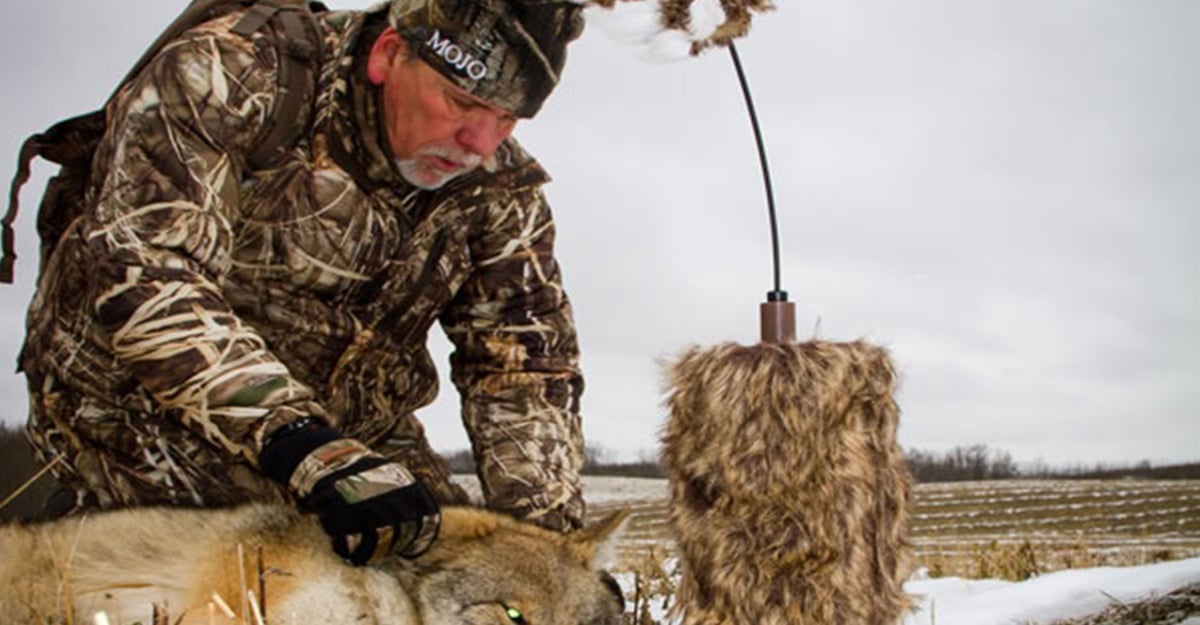 Decoys are standard equipment for predator hunters. If your dad doesn't have one, you can help. Check out the MOJO Super Critter. It has erratic lifelike movements that predators simply can't resist. It also features a built-in call designed as a finisher call for closing the deal on wary predators.
Shooting Sticks
The inability to secure a solid shooting rest is a deal-breaker when it comes to predator hunting. Help Dad secure a solid rest with quality shooting sticks. The Bog-Pod CLD 3s allows for a rock-solid foundation and will greatly enhance any shooter's ability in the field.
Mossberg MVP Predator Rifle

If you want to go big on your Father's Day gift-giving, then look to the line of rifles at Mossberg. With a line of rifles tailored specifically to the predator hunter, he's sure to find exactly what he wants and needs.
About the Author